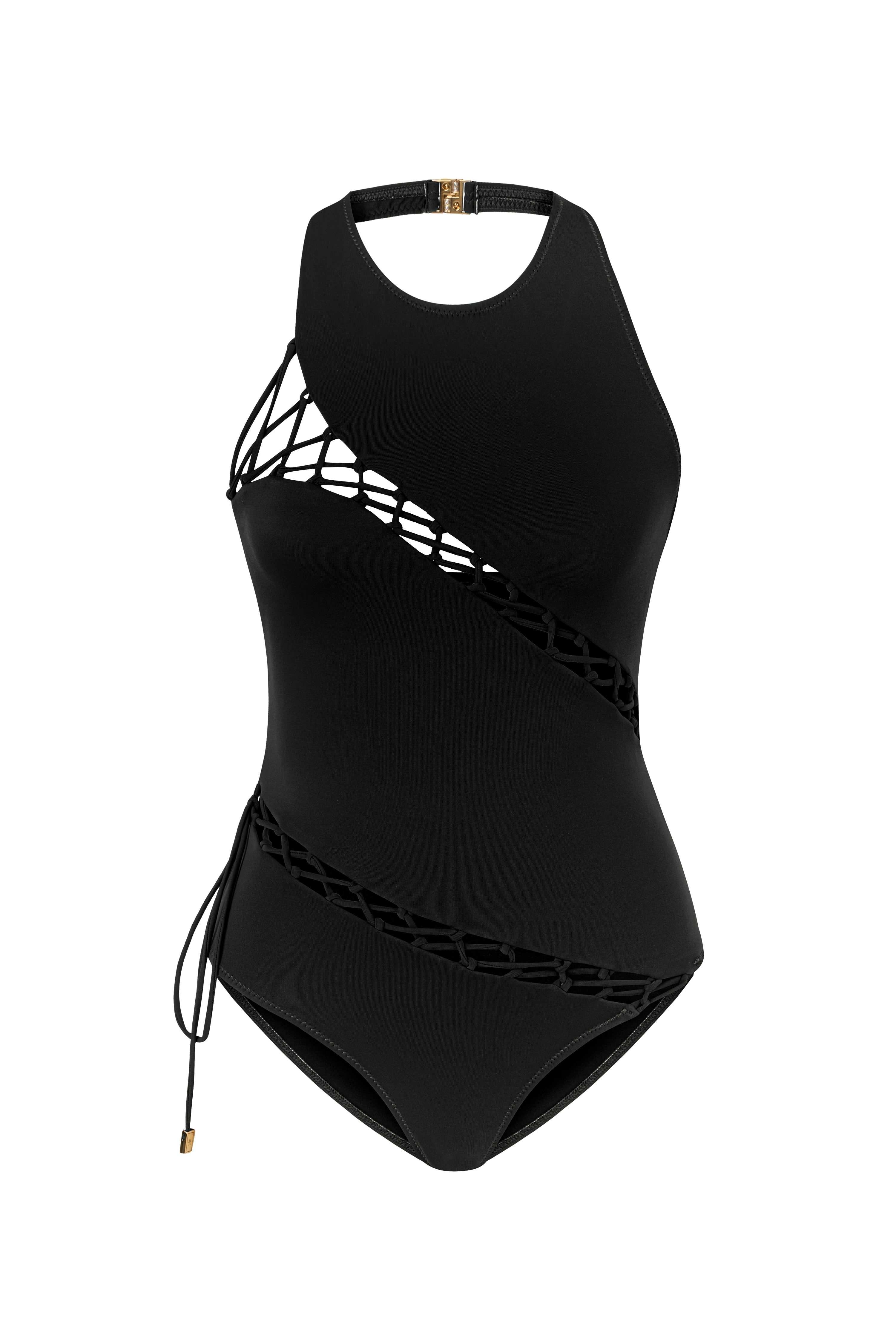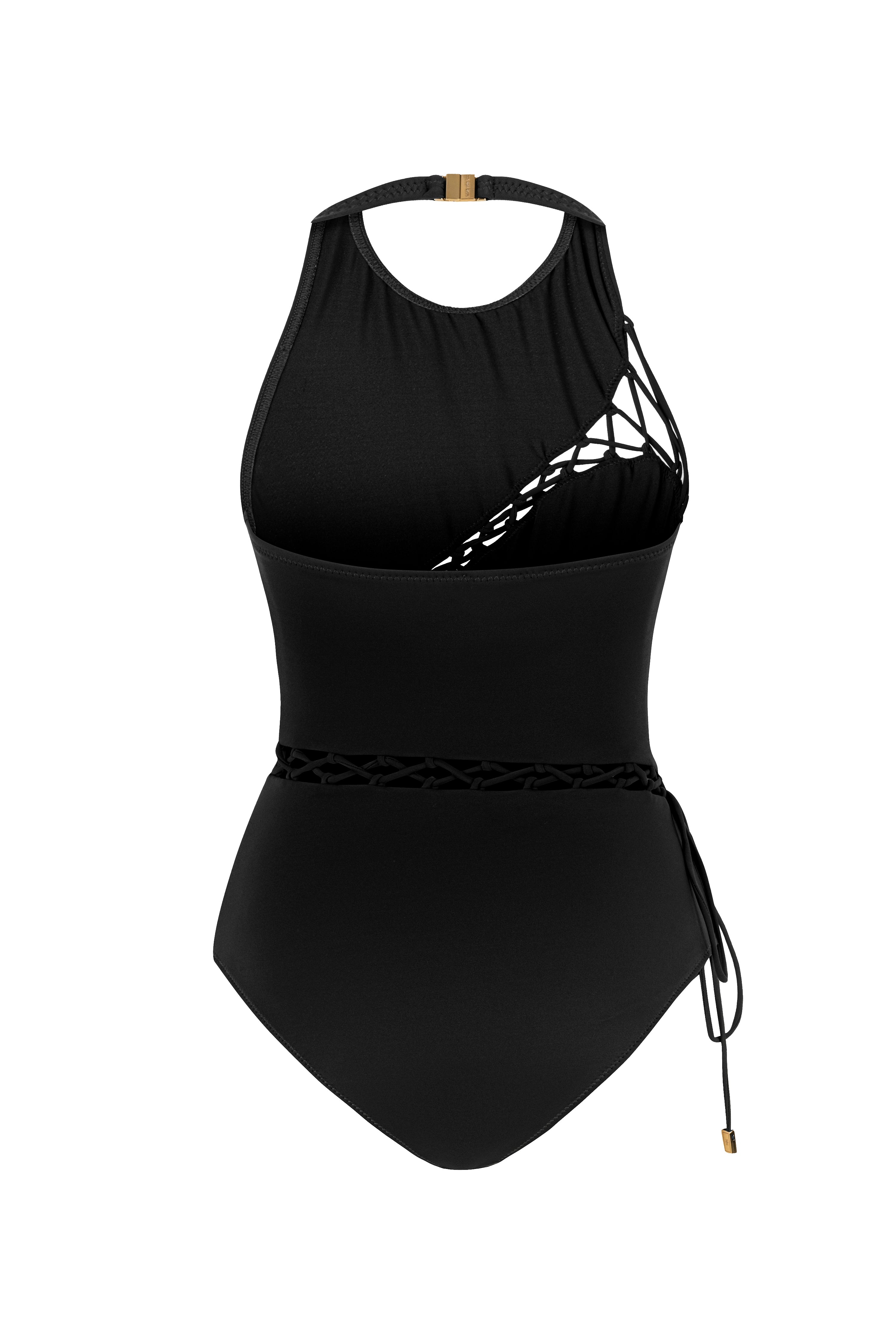 Description

Details & Fit

Shipping Information

Returns & Exchange
Swanne Swimsuit
*As the swimsuit and bikini products purchased by the buyer do not comply with the health and hygiene rules in accordance with the Consumer Rights Distance Sales Agreement, they cannot be returned, exchanged or converted into a gift card.
EU USA UK SİZE
34 2 6 XS

Wash your swimsuit after each use with cold water and white soap.
Rinse well.
Dry your swimsuit in the shade, not in direct sunlight.
Do not wash in the washing machine.
Protect your swimsuit from jagged and rough surface contacts.
Neon colored fabrics may fade.
Made in Turkey.
Yurtiçi Shipping: 2-4 working days, free

Taxes and charges are included in the item price.
If your product is in the same condition as when you received it, you can return it within 14 days. You can complete your transaction with Yurtiçi Cargo for the product you want to return or exchange, by typing the information requested from you in the empty field in the request form inside your cargo package.

*The cost of the cargo sent by Muse For All is covered by the institution. The cost of the cargo sent for return or exchange is covered by the sender.
---